Home >> Products
Detailed introduction
Tonkin bamboo cane, Arundinaria amabilis McCl, also called sometimes Tsinglee cane.
This species of bamboo is beige to gold in color, has a thick outer wall and smooth, less protruding nodes. Used for plant supports and fences, fly-rod manufacturers favor Tonkin cane for making fly-fishing rods.
Packing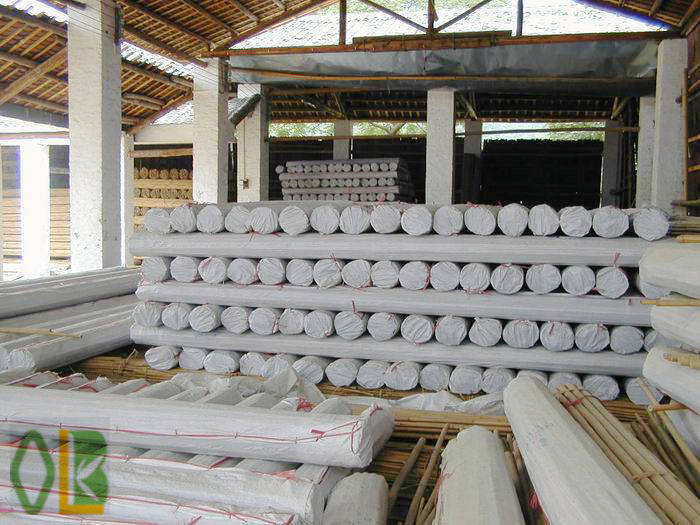 Derivery:
around 25days, all depend on your order quantity.So if you have a large order, please contact us early, thank you !